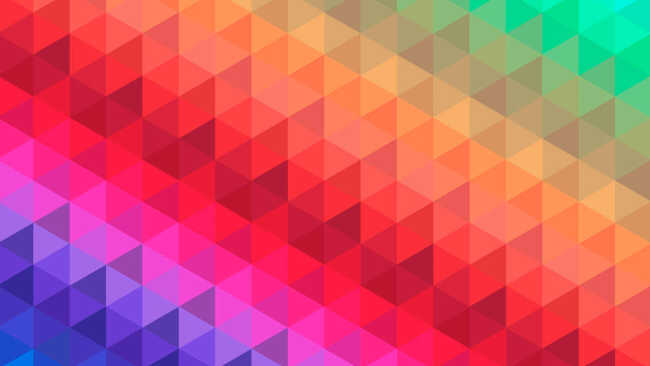 Date

May – July 2017 (3 months)

Graphic material

Technologies

Unity

C#

Photoshop

Illustrator

Android

iOS
Spinner 3D is a mobile (Android and iOS) fidget spinner simulator, based on the viral fidget toy. Spinner 3D allows players to experience the feeling of using a real spinner thanks to a full-fledged haptic response (vibration, sound, blur and other effects).
The game has 10.000+ downloads on the Play Store, and an average rating of 4.1 stars.
My role in the project:
Design of the game concept, mechanics and other related elements (experience, haptic response, game feel, etc.) in collaboration with the rest of the team.
Design, layout and implementation of all interfaces and screens. UI/UX design.
Design and development of all graphical and art elements (backgrounds, icons, buttons, spinner models, etc.).
Art, lighting and composition direction.
Design of the game's commercial image (logo, icon, promotional images, color scheme, general look and feel, etc.).
Collaboration in the implementation of functionalities and mechanics in the game code. Code optimizations.
Optimization of graphics and resources, notably reducing APK final size and improving overall performance.
Translation of the game to English.