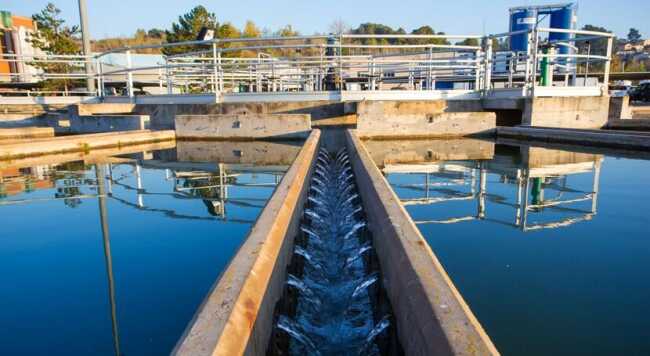 ATL App
Web app for Aigües Ter-Llobregat
Date

January – February 2018 (2 months)

Graphic material

Technologies

Back end

ASP JS

SQL Server

Windows Server

Microsoft IIS

Mercurial
Web app for use on mobile devices by the ATL team (Aigües Ter-Llobregat), with access to internal service statistics.
The app communicates periodically with ATL databases to update the data, and JavaScript libraries are used on the client-side to render charts representing said data.
My role in the project:
Redesign and modernization of the old app.
Integration of new gauges and charts. Semaphore system for the service indicators.
Client support.
Disclaimer: all data displayed in the following screenshots and video is random, made up for showcase purposes.