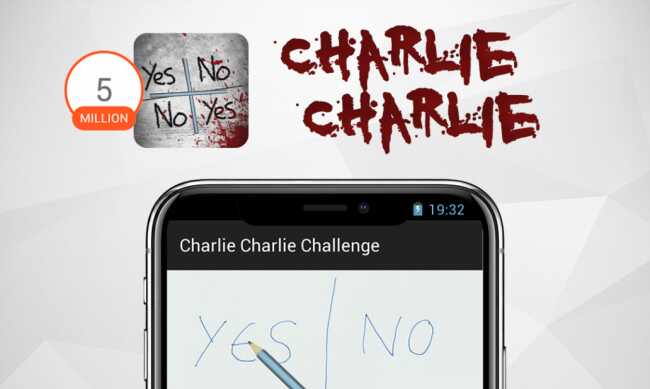 Charlie Charlie Challenge
Date

August 2016 (1 month)
Charlie Charlie Challenge is an interactive scary mobile game based on the namesake viral challenge. Charlie answers your questions via speech recognition or keyboard input. The game is designed to be a fun horror experience, making you feel like it is playing with your phone by tweaking certain features.
The game has over 5 million downloads and it's still growing. It has 9K+ five star ratings, and it has reached:
Top 1 targeted keyword "Charlie Charlie Challenge".
Top 3 Popular Casual games.
Top 5 Popular apps.
Top 25 New free games.
In 2016, I participated in its major UI update. My role in the project:
Redesign the game's commercial image and art components.
UI/UX review.
Beta testing.