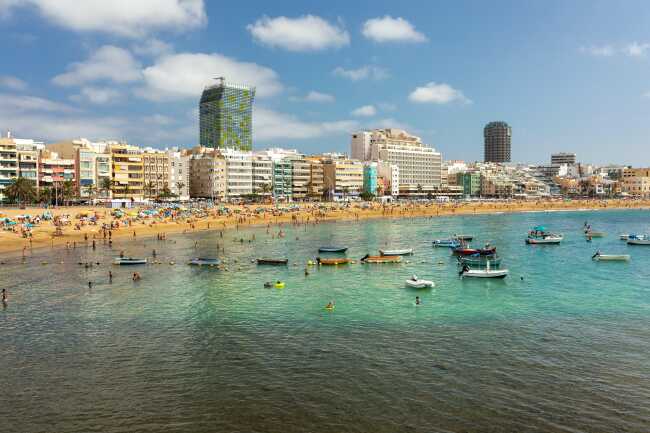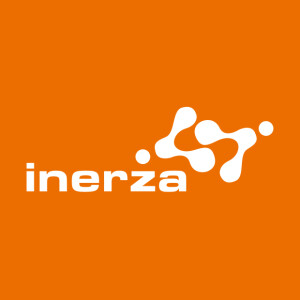 Software Developer
@
Inerza S.A.
March – July 2016
(5 months)
Inerza is a technology consulting company in the Canary Islands, with headquarters in Las Palmas de Gran Canaria and Santa Cruz de Tenerife.
In 2016, I finished the Training in Working Centers (FCT) module of my Higher Technician studies at Inerza, after passing a selection interview. After the FCT, due to my good performance, the company decided to hire me to work full-time in the projects I had been collaborating in during my academic internship.
My stay in the company ended prematurely because of my decision, a few months later, to move to Barcelona.
My role at Inerza was:
Collaboration in the development and maintenance of the STEVI apps, a set of Java applications for the management of financial aid campaigns of the ICV (Canary Islands Housing Institute, Government of the Canary Islands).
Maintenance of the ICV databases used by STEVI.